Vacuubrand Vacuum Valves
Vacuum valves for a range of applications with standard KF/NW flange fittings. Ball valves, butterfly valves and high vacuum bellows valves are available .These are superior vacuum valves manufactured to fine tolerances with low leakage rates.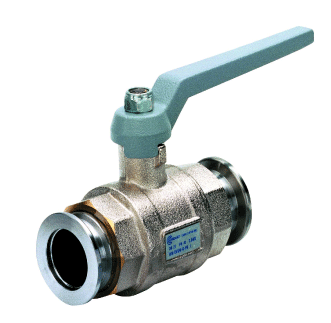 Vacuubrand Ball Valves made from brass or stainless steel, are the simplest vacuum valves. In the fully open position the valves offer a completely free flow of gas.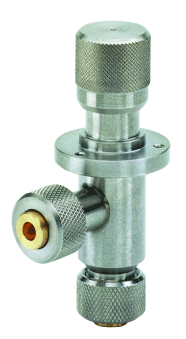 Vacuubrand Air Admittance Valves are compact valves to allow entry of air to a vacuum system. manual and solenoid versions are available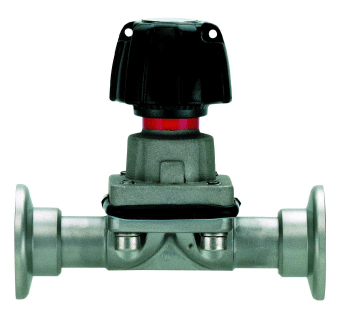 Vacuubrand Diaphragm Valves are manually operated in-line valves manufactured from highly corrosion resistant material. Diaphragms are PTFE, the bodies are stainless steel with TIG welded flanges.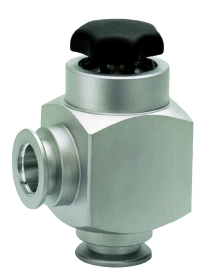 Vacuubrand High Vacuum Bellows Valves spindle operated, bellows sealed for exceptional leak resistance. Aluminum bodies with precise control characteristics.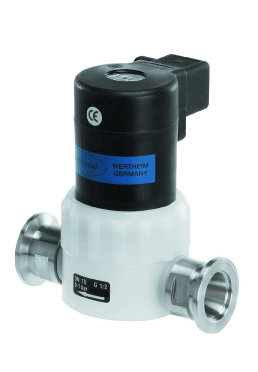 Vacuubrand In-line Vacuum Valves
Vacuubrand Miscellaneous Vacuum Valves
Vacuubrand Pump & Valve Parts
For a price and delivery quotation on any Vacuubrand spare part call 1-866-820-8270 or 1-650-851-8029 or e-mail to
eng@finemech.com
Normal and rush service is available to get your pump or system up and running. Pump maintenance kits are available to enable routine preventative maintenance on rotary vane and diaphragm pumps.